As a seasoned practitioner in foot health, I have witnessed countless clients struggling with fungal nail infections, only to become disheartened with traditional treatments that just don't work. This frustrating situation is why I wrote this eBook – to provide you with a comprehensive and practical approach to fighting nail fungus.
Fungal nail infections are not just unsightly, but they can also lead to discomfort and pain if left untreated. Sadly, too many people fail to recognise the severity of this condition, allowing it to spread and worsen over time. But fear not, this eBook is here to provide you with the knowledge and tools needed to tackle this problem head-on.
To get a free copy of my eBook enter your name and e-mail address here.
Say Goodbye to Nail Fungus with our Exclusive eBook!"
Uncover the secrets of effective Fungal Nail Treatment and reclaim the health and beauty of your nails. Get your FREE eBook today!
Over the years I seen that people deal with Nail fungus in different way's:
By Just ignoring it – It won't just go away
My painting over it – Sorry to say this makes it worse
By treating it with products that just don't work – Trust me there is a solution and it's here
GET YOUR FREE COPY OF THE NAIL CURE TODAY
Click here to discover the products recommended in "The Nail Cure"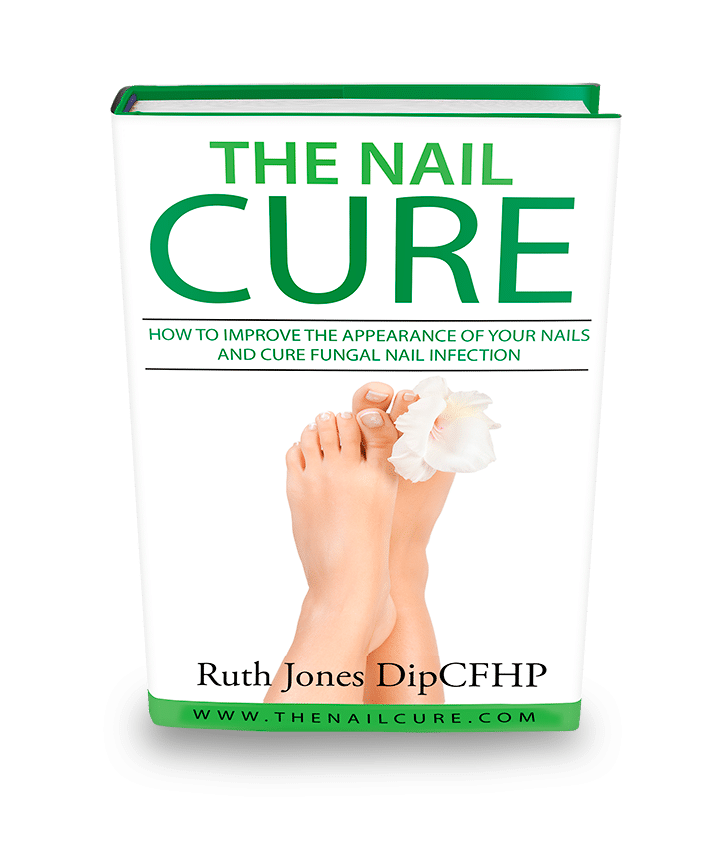 Our in-house Foot Health Practitioners Líadan and Ruth have a specialised interest in foot health. With their individual qualifications in body anatomy and physiology, these two vibrant young women have come together in order to provide the people of Waterford/New Ross and surrounding areas with the foot care they deserve.
Why Wait?
Pain in your feet does not discriminate!