About Step Right Foot Clinic
At Step Right Foot Clinic we provide foot treatments for people suffering from constant foot pains or injuries. Our aim is to teach our clients how to take better care of their feet.
book a consultation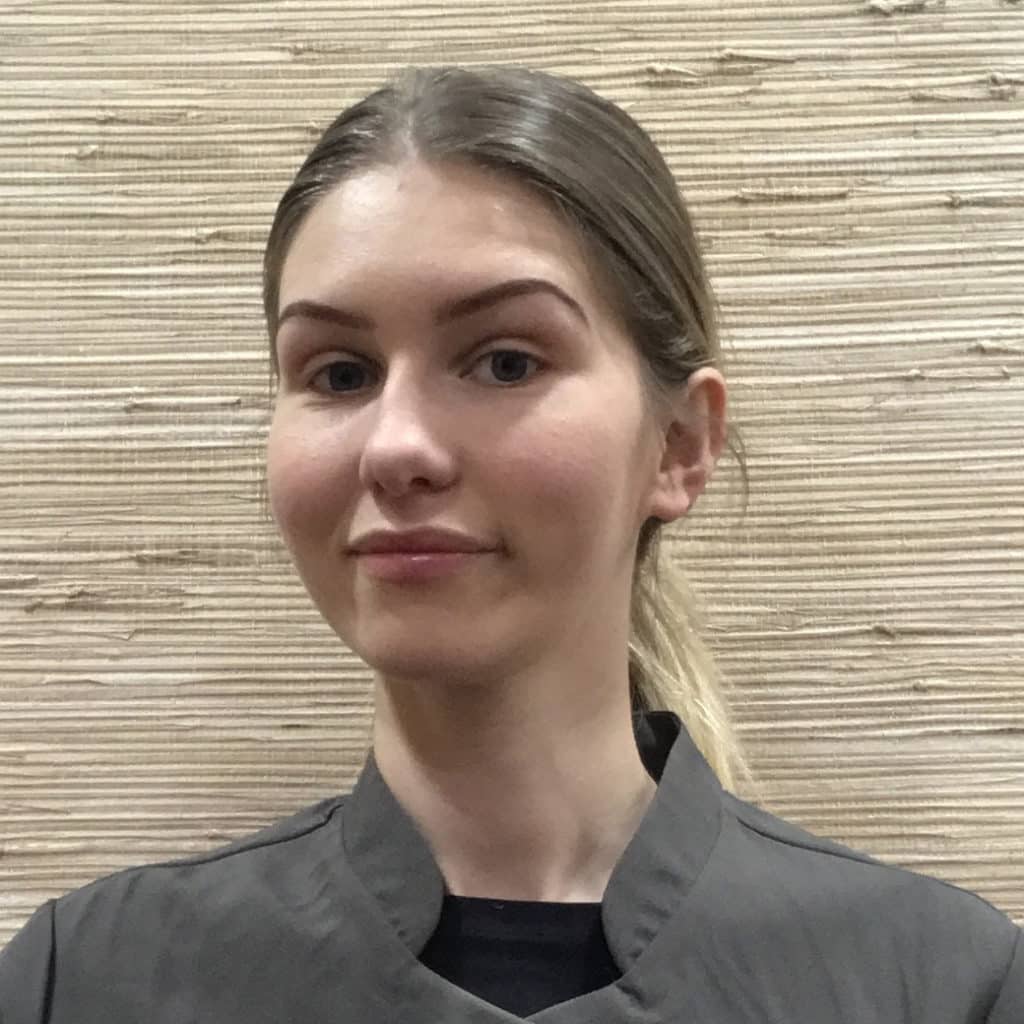 Líadan Boland
DipCFHP
FOOT CARE SPECIALIST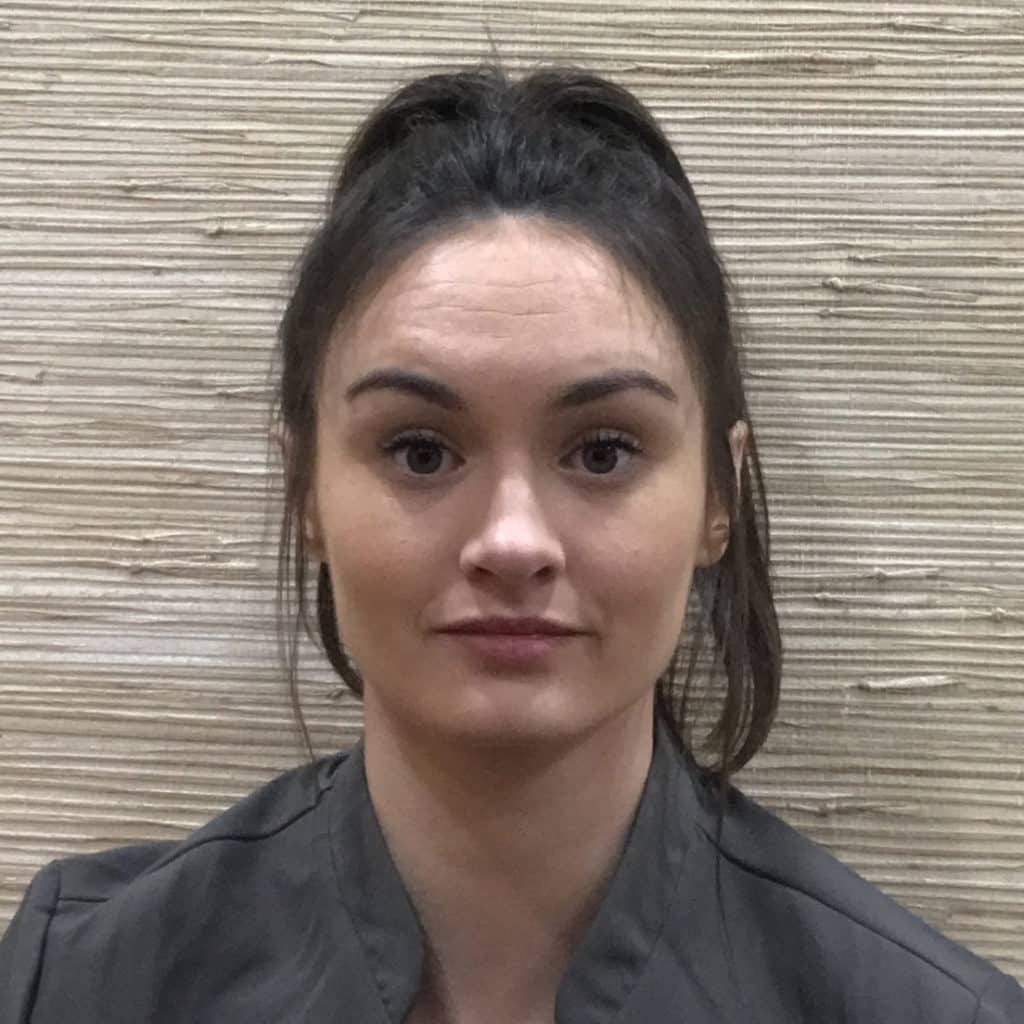 Ruth Jones
DipCFHP
FOOT CARE SPECIALIST
How we work
Step Right Foot Clinic offers foot assessments, routine care, as well as treatments for callus skin, painful corns and other general podiatry care.
We would generally conduct assessments at the shop, however we may conduct foot assessments at your home or any location away from the clinic to allow you privacy.
Some background
We set up Step Right Foot Clinic eight years ago, when the need for foot care in Waterford City became apparent. The clinic is run by our two specialists Líadan and Ruth which have a combined experience of up to 10 years. In recent times, with the ever growing need for foot care our clinic in New Ross was a welcomed addition.
Our practitioners qualified with the College of Foot Health Practitioners in Birmingham. Studying together and now working side by side this team works hard at coming up with the best treatment plan for each individual client. Issues that come through our doors can vary from small kids with verrucae and elderly patients who no longer can tend to their own feet and everyone in between. We pride ourselves in providing all the appropriate treatments for each client on a continual basis.