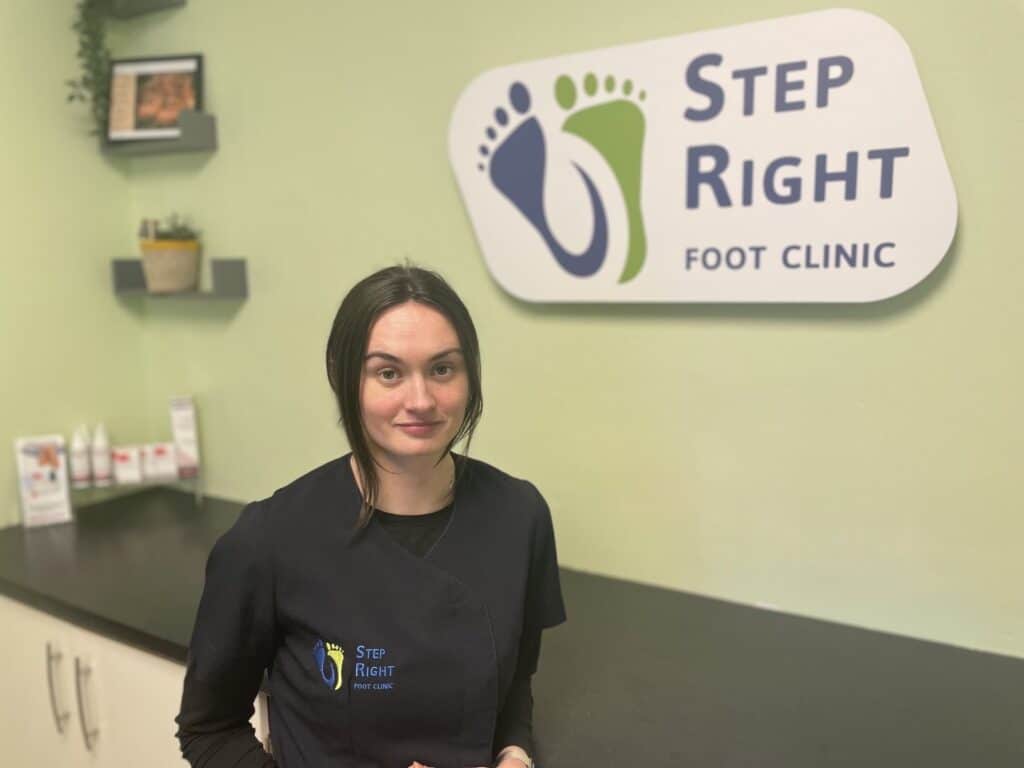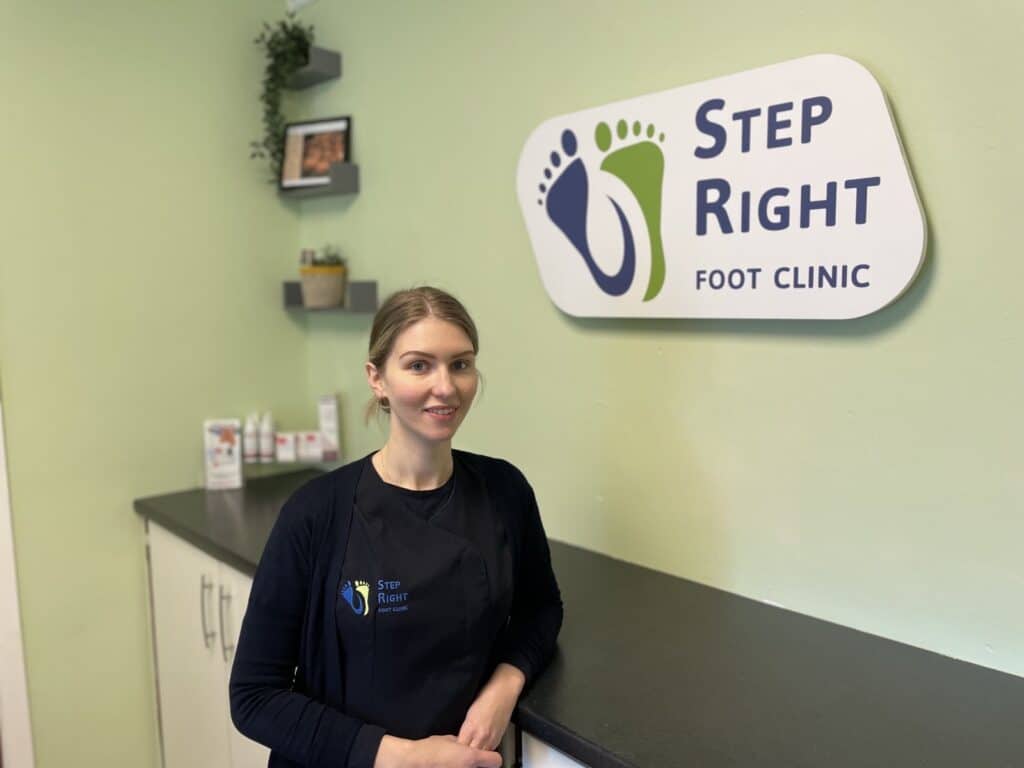 How we work
Step Right Foot Clinic offers foot assessments, routine care, as well as treatments for callus skin, painful corns, and other general foot care.
As well as routine footcare we offer foot and gait assessments and can recommend customized arch support to help elevate foot-related pain. Imbalance in the feet can lead to knee, hip, and back pain too! and we have helped thousands of clients reduce this kind of pain and discomfort.
Step Right Foot Clinic was set up in 2015 when the need for foot care in Waterford City became apparent. The clinic is run by our two specialists Líadan and Ruth who have a combined experience of 10 years. In recent times, with the ever-growing need for foot care, our clinic in New Ross Co Wexford was a welcomed addition.
Both Ruth and Liadan qualified through the College of Foot Health Practitioners in Birmingham and previously had several years' experience working as Pedorthists. Studying together and now working side by side this team works hard at coming up with the best treatment plan for each client. Issues that come through our doors can vary from small kids with verrucas to elderly patients who no longer can tend to their own feet and everyone in between. We pride ourselves on providing all the appropriate treatments for each client continually.
Want to join the team?
We are always looking for ambitious, enthusiastic and entrepreuneurial people to join our team.
If this sounds like you, drop us a line with what you can bring to our company that sets you apart from anyone else.
info@steprightfootclinic.ie