About Step Right Foot Clinic
At Step Right Foot Clinic we provide foot treatments for people suffering from constant foot pains or injuries. Our aim is to teach our clients how to take better care of their feet.
book a consultation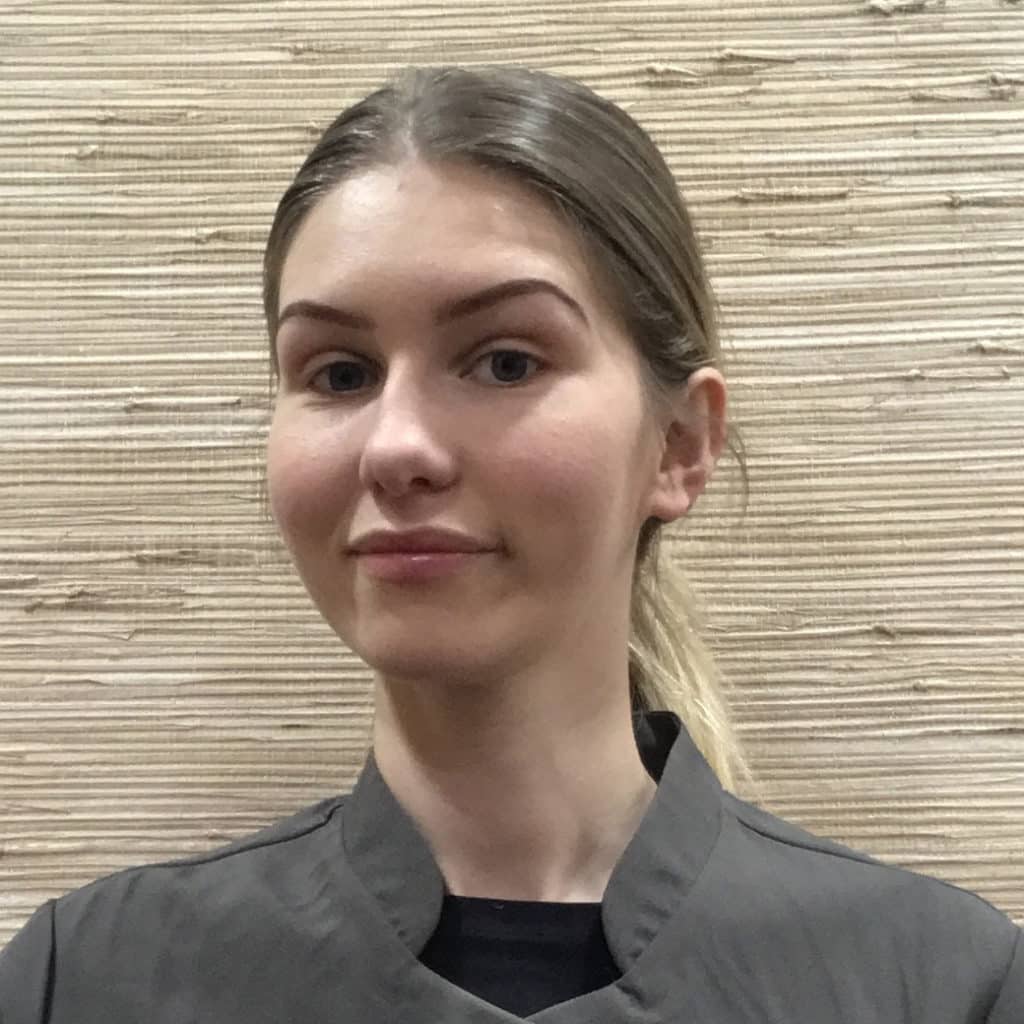 Líadan Boland
DipCFHP
FOOT CARE SPECIALIST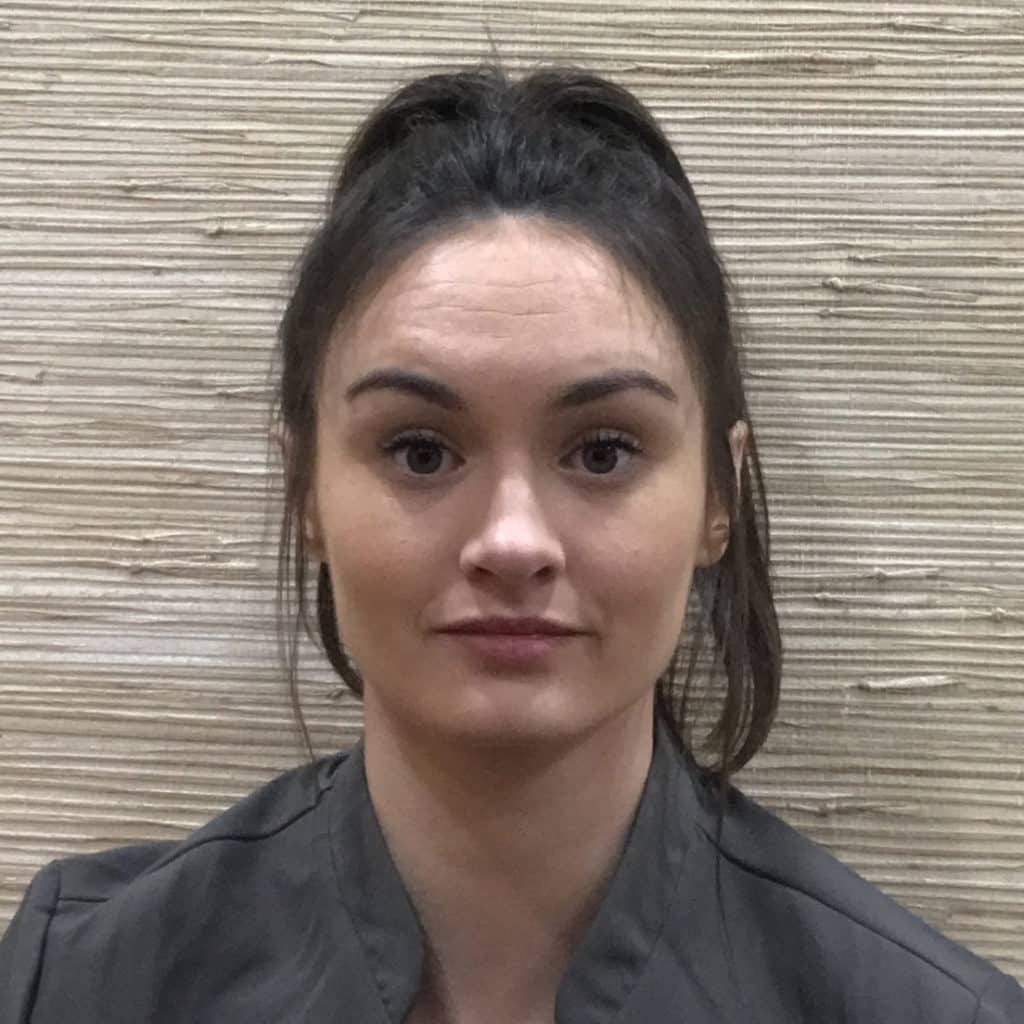 Ruth Jones
DipCFHP
FOOT CARE SPECIALIST
How we work
Step Right Foot Clinic offers foot assessments, routine care, as well as treatments for callus skin, painful corns and other general podiatry care.
We would generally conduct assessments at the shop, however we may conduct foot assessments at your home or any location away from the clinic to allow you privacy.
Some background
Our founder, Peter Jones began the journey with Step Right Foot Clinic eight years ago, when he started Foot Solutions, a company focused primarily on foot assessment and arc support – the medical side of foot assessments rather than the cosmetic side.
Known for having the nickname 'glass ankles' because of his injury problems while playing soccer at school, Peter became very interested in why his ankles were prone to injuries – which led to him becoming a qualified neuromuscular therapist.
Later, Peter decided to establish a place where customers could come in and explain their problems, aches or pains to him, and Step Right Foot Clinic was born in Waterford, Ireland.