Our aim is to help you achieve the comfort you deserve.
We aim to provide our community with solutions.
Treating your feet and educating our clients on how to care for their feet optimally.
Pain in your feet does not discriminate! You can be young or old, tall or short, lead a vigorously active lifestyle or enjoy the comfier side to life, pain is pain.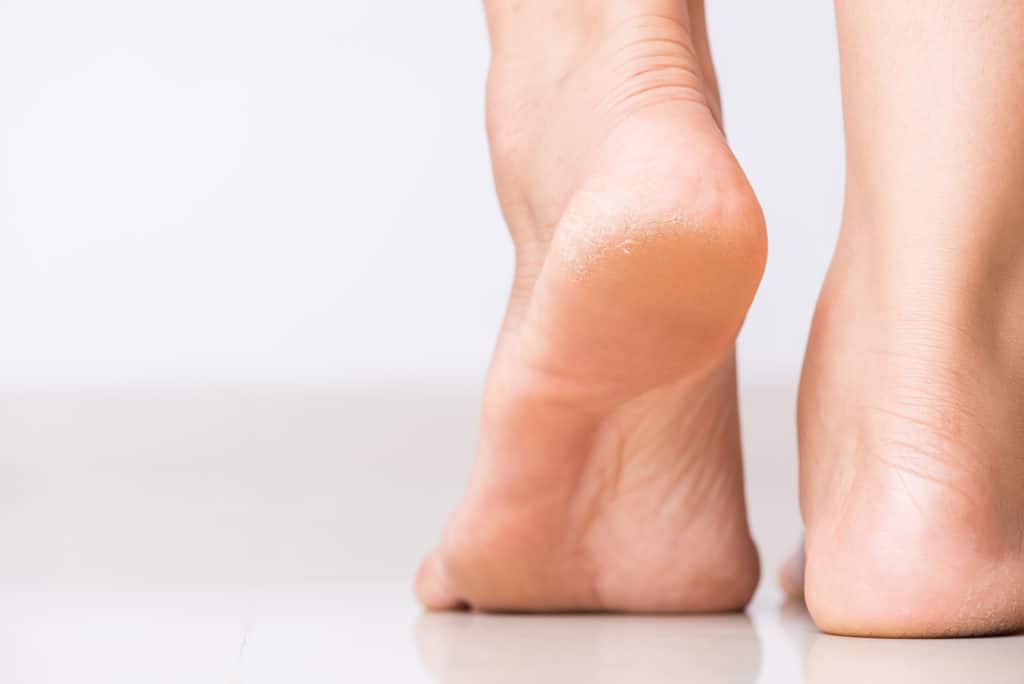 Our in-house Foot Health Practitioners Líadan and Ruth have a specialised interest in foot health. With their individual qualifications in body anatomy and physiology, these two vibrant young women have come together in order to provide the people of Waterford and surrounding areas with the foot care they deserve.
We provide treatments such as:
routine foot care
foot assessments
treatments for calloused skin
ingrown toenails
painful corns and thickened, discoloured nails
fungal nail treatment
as well as foot and gait assessment.
As a nation, we don't love our feet enough. We feel like we should have something to be embarrassed about, but we will let you in on a little secret…… everyone has feet!!!
If you are enduring any potentially serious ailments regarding your foot health get in contact and begin your 'Operation Happy Feet for Summer'. Let's leave the socks and sandals at home where they belong, let your twinkle toes shine.
Let us help you in removing that stubborn callus and those painful corns. We would love to tackle that fungal nail for you and help clear up those verrucae.