About Step Right Foot Clinic
At Step Right Foot Clinic we provide foot treatments for people suffering from constant foot pains or injuries. Our aim is to teach our clients how to take better care of their feet.
book a consultation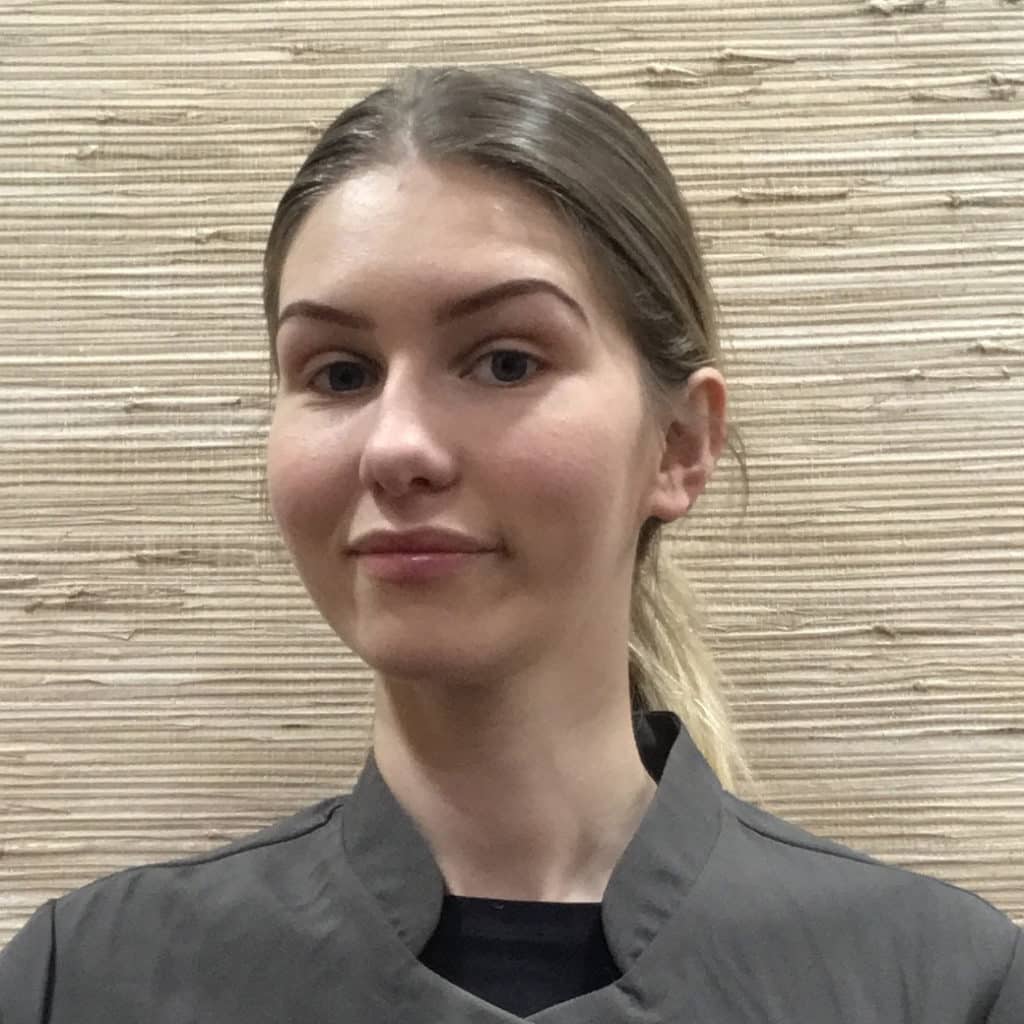 Líadan Boland
DipCFHP
FOOT CARE SPECIALIST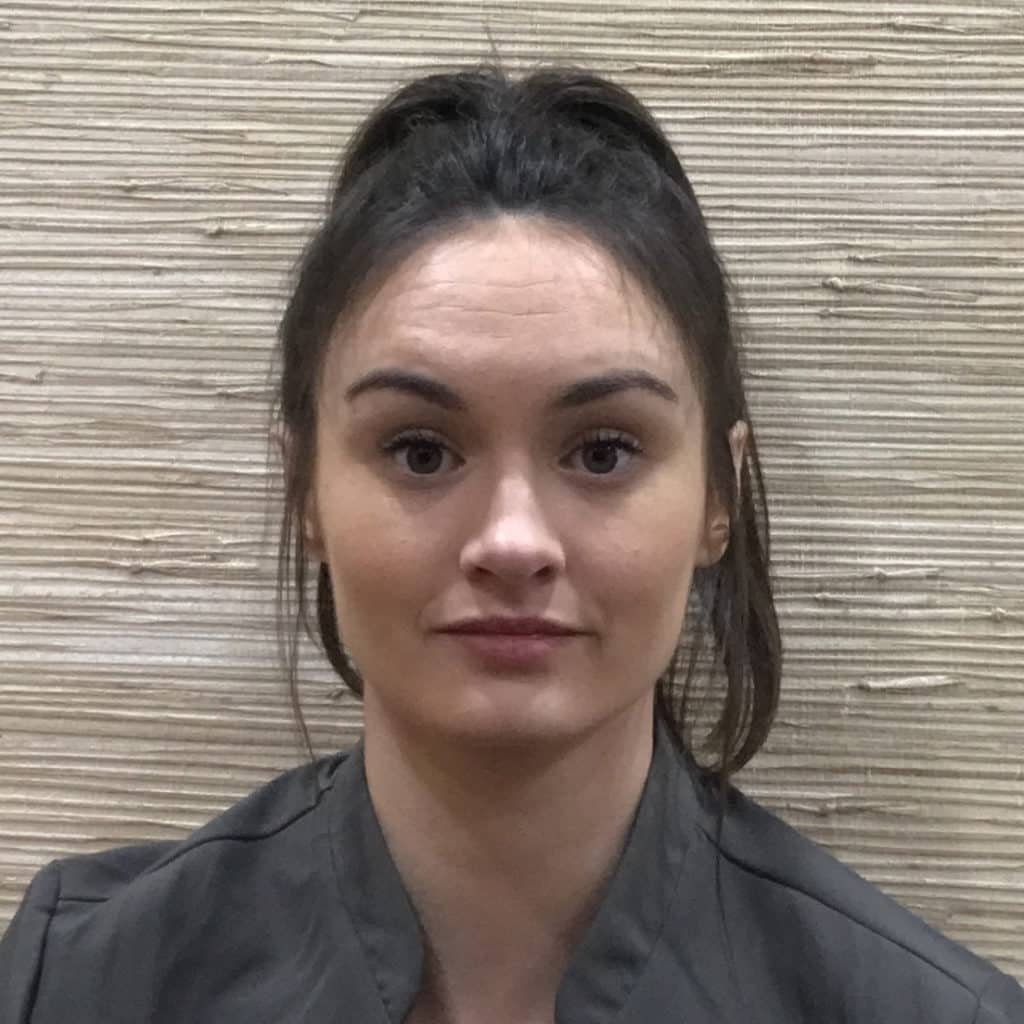 Ruth Jones
DipCFHP
FOOT CARE SPECIALIST
How we work
Step Right Foot Clinic offers foot assessments, routine care, as well as treatments for callused skin, painful corns and other general foot care treatments.
Our clinic is run by an appointment basis. We encourage our clients to arrive on time to their appointments, and if they are early we have a comfortable waiting area where you can rest the feet prior to treatment.
Some background
 Both Líadan and Ruth trained together in the College of Foot Health Practitioners in Birmingham. This course gave them an invaluable amount of practical experience. Since returning from their training they have hit the ground running in the Step Right clinic, seeing issues ranging from verrucae treatment on 6 year old's to deep rooted corns on 60 year old's. As well as being qualified Foot Health Practitioners, both Líadan and Ruth are qualified Pedorthists. This means that as well as treating the foot for physical ailments they can arrange a foot gait analysis in order to assess the foot for an appropriate orthotic.